SNKRX (Mobile Port)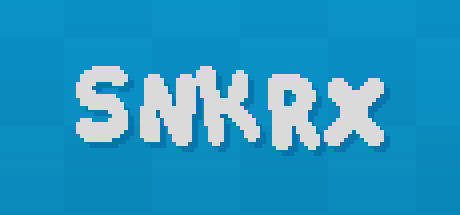 Helped out a327ex with porting SNKRX to mobile.
The game was/is relatively successful on both PC and mobile. While I did not work on the game directly, this is my first big release!
a327ex did a lovely write-up of the experience and about working with me here.
Super excited to announce that SNKRX (@a327ex) is coming to mobile! More of your favourite roguelite auto-battling snake game - now portable! #SNKRX

Available now on:
Google Play: https://t.co/3kyX0I3pKB
App Store: https://t.co/0ELRd35ELm pic.twitter.com/6vEaaBXbeq

— David Khachaturov (@DavidobotGames) June 25, 2021